Sheet Metal Workers & Roofers Local 537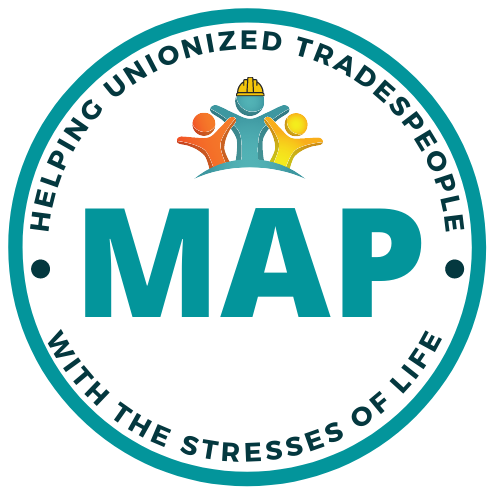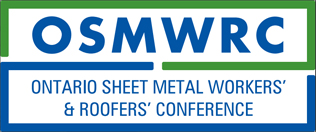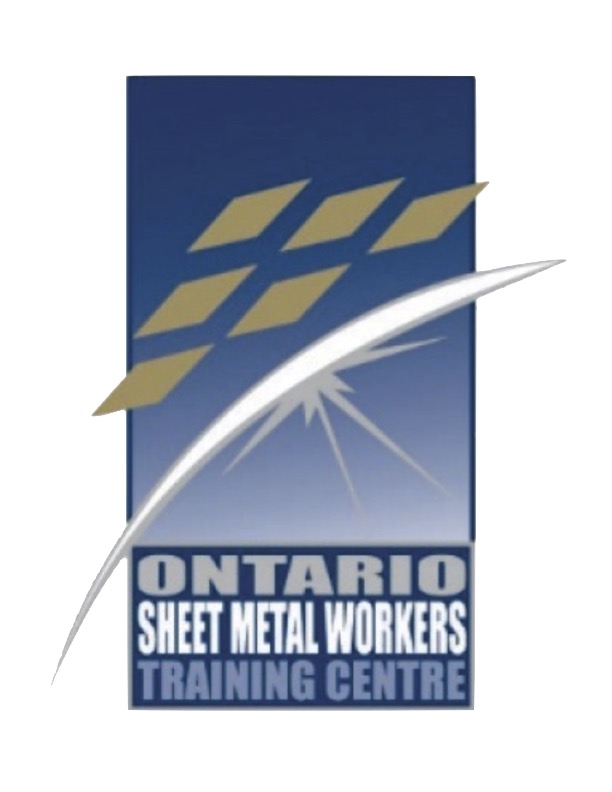 Local 537 represents over 500 apprentices, sheet metal workers, production workers, sheeter/deckers and roofers within Hamilton, Brantford, Niagara and parts of Halton, Ontario. 
Our goal is to establish and maintain desirable working conditions with signatory employers. 
Local 537 strives to provide for our members and their families comfort, happiness, and security to which everyone is entitled and to encourage a culture of deep satisfaction and pride in our trade through a fair day's work for a fair day's pay.